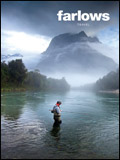 Farlows Travel specialise in fishing holidays across astonishing destinations worldwide. Request the brochure today for your ultimate guide on unforgettable sporting experiences.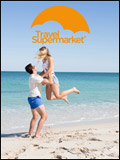 TravelSupermarket is the only destination you need to plan, compare and save money on your next holiday. Whatever sort of trip youre looking for, TravelSupermarket compares the widest range of holiday deals to help you get away for less - sign up to the newsletter today and youll get the latest deals and news straight to your inbox.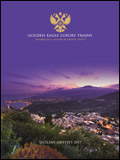 Golden Eagle Luxury Trains provide expert-led tours on amazing routes all over the globe. Request the brochure today for inspiration on unique voyages in 2017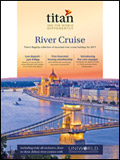 There are few better ways to experience the diversity, scenery and authenticity of a country than through the ease and comfort of a luxurious river cruise. Traverse waterways across the globe in style and let Titans experienced tours guide you through the cultural and environmental beauty of their enchanting destinations.
Discover the adventure and mysteries of the Indian Sub-Continent on escorted tours and holiday adventures. Perfect for families, couples and solo travellers of all types these incredible tours guarantee to take you to the heart of these remarkable locations and beyond.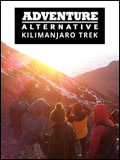 Adventure Alternative is a trekking company set up by Everest mountaineer Gavin Bate and offers adventure holidays around the world, including the world famous Mount Kilimanjaro. You can reach the top of the roof of Africa in safe hands and in a minimum of seven days.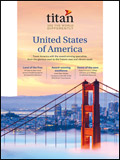 In order to experience the diversity in culture, landscape and opportunity of the North American continent at their best, Titans breathtaking packages, fascinating tours, tantalising destinations and unrivalled expertise will guarantee to satisfy even the most discerning traveller. Whatever your tastes, trust in the breadth and adventure of Titan Travel.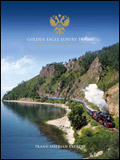 Golden Eagle Luxury Trains invite you to see the best of Russia and Mongolia on a unique luxury train journey. Request the brochure today for inspiration on the trip of your lifetime.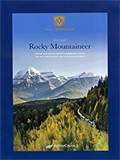 Jetline cruises offer the chance to experience Canadas award–winning Rocky Mountaineer train journeys across western Canada combined with a unique selection of Alaska, Hawaii and transatlantic cruises. Rocky Mountaineer is the only way to explore the Canadian Rockies and Whistler.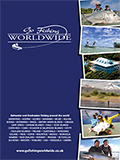 The Go Fishing Worldwide Newsletter includes the latest news and offers on a great variety of fishing experiences all over the world. Learn more about the incredible destinations you can visit here.
Whether with the kids, your friends or to enjoy an active holiday, this newsletter is for those who want to see, do, experience and enjoy more on their next holiday. Sign up now for offers on fantastic UK and global cycling holidays for all!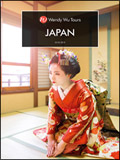 From fully-escorted group and adventure tours, plus private tours and bespoke tailormade holidays, the leading Asia experts, award-winning Wendy Wu Tours have Japan covered.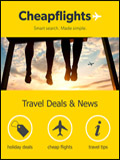 Every week, the travel experts at Cheapflights hunt down the best offers and biggest savings available to send exclusively to their 10 million+ email members. Sign up for the best travel discounts, deals and packages available!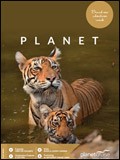 Planet Cruise invite you on board their incredible selection of worldwide cruises. Request the latest magazine for news and information from the cruising world.