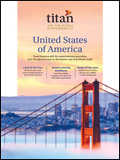 In order to experience the diversity in culture, landscape and opportunity of the North American continent at their best, Titans breathtaking packages, fascinating tours, tantalising destinations and unrivalled expertise will guarantee to satisfy even the most discerning traveller. Whatever your tastes, trust in the breadth and adventure of Titan Travel.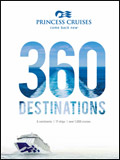 Princess Cruises has 17 ships and sails to over 360 destinations worldwide. With over 50 years of knowledge, expertise and a passion for travel its no wonder guests return year after year.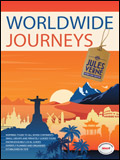 Innovative specialist tour operator, Jules Verne, is delighted to announce the launch of their new worldwide brochure.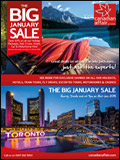 Canadian Affair make getting the most out of North America easy. SAVE 10% on all holiday packages, rail tours, cruises, hotels, car hire & motor home hire!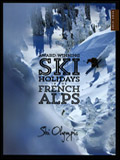 Great holidays in quality chalets and chalethotels in 7 of Frances highest and most popular resorts. Whether you are single, a couple, family or group of friends a chalet holiday may just be for you. Our chalets and chalethotels are well located to ensure you can enjoy all the local amenities in the village centers.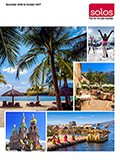 Solos Holidays aims to offer something for everyone and you can choose from a fantastic range of holidays, tours and events and their experience and expertise are second to none. Choose from UK breaks and Dances, City Breaks, Discovery Tours around the world, Sun escapes in exotic locations and a wide selection of Cruises.
Flexi Cruise are here to help you design your dream cruise holiday. Sign up to their newsletter today to see how they do things differently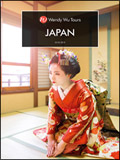 From fully-escorted group and adventure tours, plus private tours and bespoke tailormade holidays, the leading Asia experts, award-winning Wendy Wu Tours have Japan covered.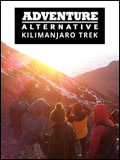 Adventure Alternative is a trekking company set up by Everest mountaineer Gavin Bate and offers adventure holidays around the world, including the world famous Mount Kilimanjaro. You can reach the top of the roof of Africa in safe hands and in a minimum of seven days.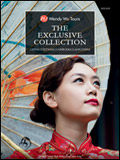 Meticulously designed with the more discerning traveller in mind, Wendy Wu Tours Exclusive Collection features distinctive 5* experiences that will bring your group tour to life, making it that extra bit special. Whether its China, Vietnam, Cambodia, India or Sri Lanka, that you wish to explore, these carefully crafted tours will provide you with first-class service, authentic experiences and some of the best accommodation available.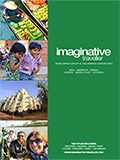 Imaginative Traveller specialises in authentic, affordable adventures that offer you the chance to fully experience the true heart of a country. If you are looking to discover some of the worlds most incredible places and want a holiday youll be talking about for years to come, go there as an Imaginative Traveller.
Discover the adventure and mysteries of the Indian Sub-Continent on escorted tours and holiday adventures. Perfect for families, couples and solo travellers of all types these incredible tours guarantee to take you to the heart of these remarkable locations and beyond.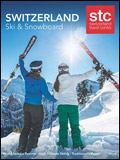 Take a look through the new brochure - the favourite Experience Switzerland ski holidays for 2018.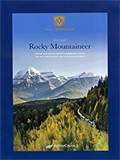 Jetline cruises offer the chance to experience Canadas award–winning Rocky Mountaineer train journeys across western Canada combined with a unique selection of Alaska, Hawaii and transatlantic cruises. Rocky Mountaineer is the only way to explore the Canadian Rockies and Whistler.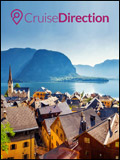 Cruise Direction provide a host of inspiring cruise holidays across worldwide destinations! Sign up to the newsletter today to receive exclusive offers and to hear about all the latest news and last minute cruise deals.