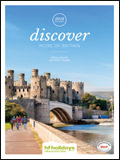 Active. Sociable. Trusted. Co–operative. HF Holidays has been helping people enjoy the great outdoors, inspiring people to explore and discover, to enjoy and relax, for better activities altogether. Learn to dance like the stars, try your hand at bridge, paint like a professional – whatever you want to do on your holiday there will be an activity that suits you.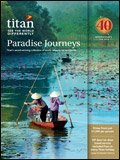 Titan Travel invites you to sample their most exotic collection of holidays featuring icons of world travel. Request the Paradise Journeys Brochure today to start your journey here.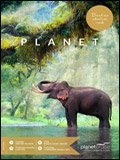 Planet Cruise invite you on board their incredible selection of worldwide cruises. Request the latest magazine for news and information from the cruising world.
Leger is the UK leader in escorted Battlefield tours, with the widest range of tours, departure dates and choice of over 490 local coach joining points, plus top-rated specialist guides making it easy for you to get the full battlefield tour experience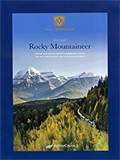 Jetline cruises offer the chance to experience Canadas award–winning Rocky Mountaineer train journeys across western Canada combined with a unique selection of Alaska, Hawaii and transatlantic cruises. Rocky Mountaineer is the only way to explore the Canadian Rockies and Whistler.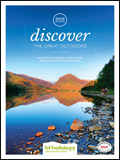 Active. Sociable. Trusted. Co–operative. HF Holidays has been helping people enjoy the great outdoors for nearly 100 years, inspiring people to walk and discover, to enjoy and relax for better walking altogether. Beautiful countryside. Historic towns, cities and villages. Great company. Good food. They know the ingredients for the very best walking holidays in the world.
Jules Verne are delighted to introduce Singular, an exceptional collection of Solo Group & No Single Supplement arrangements. Solo groups are comprised only of single travellers, following one of their regular programmes, accompanied by a UK or local tour manager.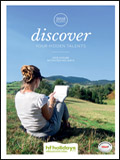 Enjoy an old favourite or try something completely new with HF Holidays - Hidden Talents. Whether you want to indulge in an existing hobby or want to learn some new tricks, these breaks offer more than your average holiday.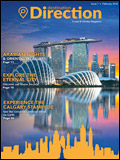 Cruise Direction provide a host of inspiring cruise holidays across worldwide destinations! Sign up to the newsletter today to receive exclusive offers and to hear about all the latest news and last minute cruise deals.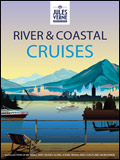 Innovative specialist tour operator, Jules Verne, is delighted to announce the launch of their new River and Coastal Cruises Digital Brochure.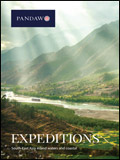 This brochure is perfect for those looking to supplement a holiday with a short expedition by river cruise. Whether one night or a week, choose from Asias finest waterways on expeditions that cut to the heart of inspiring wildernesses.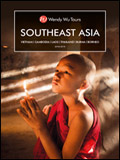 From fully-escorted group, adventure and luxury tours, plus private tours and bespoke tailormade holidays, the leading Asia experts, award-winning Wendy Wu Tours have Vietnam, Cambodia, Laos, Burma and Thailand covered.
Imaginative Traveller specialises in authentic, affordable adventures that offer you the chance to fully experience the true heart of a country. If you are looking to discover some of the worlds most incredible places and want a holiday youll be talking about for years to come, go there as an Imaginative Traveller.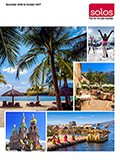 Solos Holidays aims to offer something for everyone and you can choose from a fantastic range of holidays, tours and events and their experience and expertise are second to none. Choose from UK breaks and Dances, City Breaks, Discovery Tours around the world, Sun escapes in exotic locations and a wide selection of Cruises.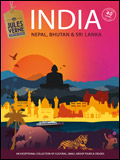 Discover the food, the culture, the wildlife and the magic of India on the only collection of tours you should ever consider.