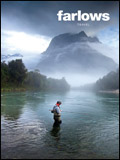 Farlows Travel specialise in fishing holidays across astonishing destinations worldwide. Request the brochure today for your ultimate guide on unforgettable sporting experiences.
Discover the adventure and mysteries of the Indian Sub-Continent on escorted tours and holiday adventures. Perfect for families, couples and solo travellers of all types these incredible tours guarantee to take you to the heart of these remarkable locations and beyond.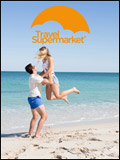 TravelSupermarket is the only destination you need to plan, compare and save money on your next holiday. Whatever sort of trip youre looking for, TravelSupermarket compares the widest range of holiday deals to help you get away for less - sign up to the newsletter today and youll get the latest deals and news straight to your inbox.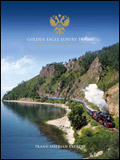 Golden Eagle Luxury Trains invite you to see the best of Russia and Mongolia on a unique luxury train journey. Request the brochure today for inspiration on the trip of your lifetime.
Whether with the kids, your friends or to enjoy an active holiday, this newsletter is for those who want to see, do, experience and enjoy more on their next holiday. Sign up now for offers on fantastic UK and global cycling holidays for all!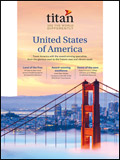 In order to experience the diversity in culture, landscape and opportunity of the North American continent at their best, Titans breathtaking packages, fascinating tours, tantalising destinations and unrivalled expertise will guarantee to satisfy even the most discerning traveller. Whatever your tastes, trust in the breadth and adventure of Titan Travel.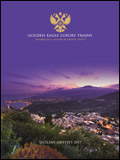 Golden Eagle Luxury Trains provide expert-led tours on amazing routes all over the globe. Request the brochure today for inspiration on unique voyages in 2017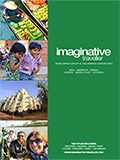 Imaginative Traveller specialises in authentic, affordable adventures that offer you the chance to fully experience the true heart of a country. If you are looking to discover some of the worlds most incredible places and want a holiday youll be talking about for years to come, go there as an Imaginative Traveller.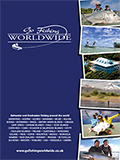 The Go Fishing Worldwide Newsletter includes the latest news and offers on a great variety of fishing experiences all over the world. Learn more about the incredible destinations you can visit here.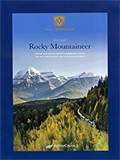 Jetline cruises offer the chance to experience Canadas award–winning Rocky Mountaineer train journeys across western Canada combined with a unique selection of Alaska, Hawaii and transatlantic cruises. Rocky Mountaineer is the only way to explore the Canadian Rockies and Whistler.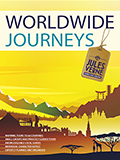 Innovative specialist tour operator, Jules Verne, is delighted to announce the launch of their new Worldwide Journeys brochure.