Family Holiday Featured Promotions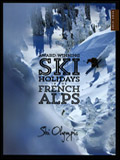 Great holidays in quality chalets and chalethotels in 7 of Frances highest and most popular resorts. Whether you are single, a couple, family or group of friends a chalet holiday may just be for you. Our chalets and chalethotels are well located to ensure you can enjoy all the local amenities in the village centers.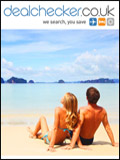 dealchecker.co.uk is a totally FREE & independent travel website that helps you find the best deals on the web. Every week their travel agents hand pick the best 20 travel deals around & send them FREE to your inbox! Every deal is thoroughly researched to make sure that its a real bargain!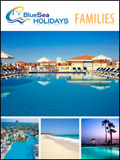 Make your next family holiday fun for every member. With these breaks and packages, nobody gets bored. Spectacular locations, pampering resorts and creative ideas will all ensure you spend the family time youve always wanted.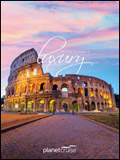 Planet Cruise invites you to sample luxury cruises in beautiful destinations. Request the brochure today to get full details on the range luxury cruises for 2017.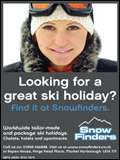 Let Snow Finders help you find amazing deals on skiing holidays worldwide. Snowfinders specialise in tailor-made bespoke ski package holidays. Whether you are looking for an all inclusive ski holiday, ski package holidays, luxury ski holidays or last minute travel we can help. Snowfinders ski experts can help guide you through the entire process.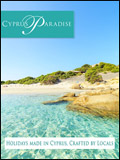 Cyprus Paradise invite you to explore there comprehensive range of holidays in Cyprus, from all-inclusive family breaks to luxury 5 star escapes. Request the newsletter today to get exclusive offers and competitions!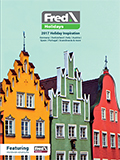 Fred Holidays invites you to enjoy a tailor-made getaway like no other, request the 2017 Holiday Inspiration brochure today for an incredible collection of holiday ideas to get you dreaming.
Be inspired to discover the captivating wonder of the world in which through packages which will transport you to distant lands of excitement, adventure and discovery. Trust in the expertise and diversity of Titans meticulous packages and explore the seven continents the way they were meant to be explored.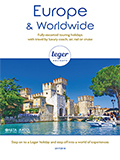 Leger Holidays make it easy for you to experience Europe on their great–value fully escorted coach holidays. Along with having 26 years experience, Leger Holidays is a fully bonded member of ABTA and ATOL, which means that your money is always safe and secure.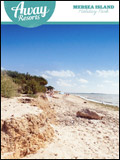 invite you to experience peace and tranquillity on the Essex coast. The Mersea Island is a hidden gem that will help you unwind form the stress of daily life.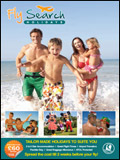 Northern Holidays group have been operating holidays by coach and air since 1987. Offering fantastic prices to some of the best sunkissed destinations such Spain, Turkey, Greece etc.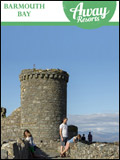 Away Resorts invite you to enjoy a getaway in the glorious surroundings of a spectacular mountain range within the Snowdonia National Park.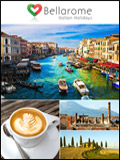 A holiday with Bellarome will allow you to immerse yourself in the best Italy has to offer. With holidays all over Italy, from the pristine mountains of the north to the sunsoaked south, you will be spoilt for choice in destinations and experiences!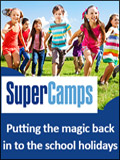 Looking for a camp your child will love and you will trust? Super Camps is the UK's no.1 for childcare during the schools holidays. We have been entertaining children and reassuring parents at our activity camps for 20 years, and run at over 80 schools in fantastic and convenient locations.