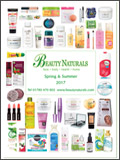 Inspired by the late herbal skincare specialist Martha Hill, the Beauty Naturals collection includes a comprehensive and affordable collection of high quality, cruelty free, natural health and beauty products. The range is diverse and incorporates traditional formulations along with new, organic, natural alternatives for the mature woman. Generous discounts and free postage.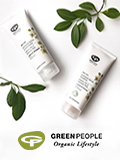 Green People offer the Best of Organic Beauty. Certified organic, natural and fairly traded for face and body care. All Green Peoples award winning products use only the purest, natural and organic ingredients and are highly effective leaving skin soft and glowing.
At Donald Russell, based in Aberdeenshire, we select only the very best naturally reared, fully matured, premium meat. Hung for up to 28 days to allow the rich flavours to develop, the meat becomes incredibly juicy and tender. Its then expertly cut by hand and trimmed to perfection into the finest cuts of delicious gourmet meat youve ever tasted.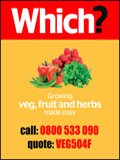 Whether youre new to growing your own vegetables, have some experience, or just want to find out more, they hope you find this guide useful.