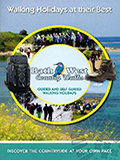 Family run for the last 19 years Bath & West Country Walks specialise in guided and self guided walking holidays in Bath, the Cotswolds, Exmoor, Somerset and Wiltshire. Additionally, they offer guided walking holidays in Austria and Cyprus in the Spring and Winter.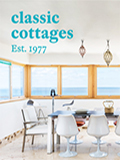 Whether to see the countryside, enjoy the coast or spend time with the family, Classic Cottages England offer an extensive range of charming properties situated in picturesque locations across the south west. Whether one bedroom or six, in Devon or Dorset, the perfect cottage holiday is yours for the choosing.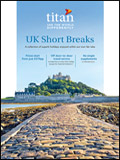 The renowned tour operator brings you an enticing collection of UK short breaks to suit all travellers. Now you can enjoy the excitement of professional touring without the overseas hassle. Explore the best of the UK in style, luxury and detail. The way you choose.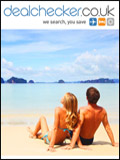 dealchecker.co.uk is a totally FREE & independent travel website that helps you find the best deals on the web. Every week their travel agents hand pick the best 20 travel deals around & send them FREE to your inbox! Every deal is thoroughly researched to make sure that its a real bargain!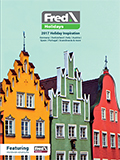 Fred Holidays invites you to enjoy a tailor-made getaway like no other, request the 2017 Holiday Inspiration brochure today for an incredible collection of holiday ideas to get you dreaming.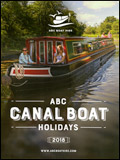 UK Boat Hire will introduce you to one of Britains best kept secrets, the 2000 mile network of waterways and navigations, for which the canal boat was specially designed, that meander across some of the most beautiful countryside, and past pubs, cottages and warehouses.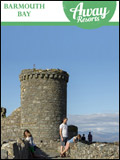 Away Resorts invite you to enjoy a getaway in the glorious surroundings of a spectacular mountain range within the Snowdonia National Park.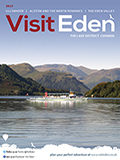 You will find Eden in a tranquil corner of Cumbria – one of Englands most beautiful counties and a lovely destination for a holiday at any time of year. The clean air and dramatic landscapes will refresh, inspire and rejuvenate anyone who visits.
Let the captivating natural splendour, rich heritage and enthralling attractions of Mid Wales and the Brecon Beacons inspire your next UK holiday. Whether you're a rambler, cyclist, horse rider or canoeist, their great outdoors will indulge your every sense.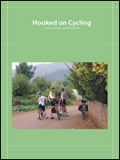 Welcome to Hooked on Cycling Holidays and our cycling holidays throughout Europe. Our cycling holidays are in Scotland, France, Italy, Spain, Belgium and many other places.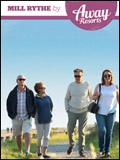 Enjoy some proper time together at last. Whether with your family, your loved one or your friends on pampering, relaxing, quality breaks to help you take some time off.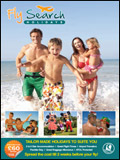 Northern Holidays group have been operating holidays by coach and air since 1987. Offering fantastic prices to some of the best sunkissed destinations such Spain, Turkey, Greece etc.