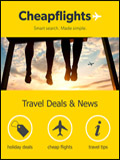 Every week, the travel experts at Cheapflights hunt down the best offers and biggest savings available to send exclusively to their 10 million+ email members. Sign up for the best travel discounts, deals and packages available!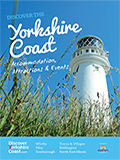 The Yorkshire Coast has picturesque countryside, fishing villages clinging to rocky cliffs, stretches of white sand, family–friendly seaside resorts and the country's best delicious cuisine including freshly caught seafood– an ideal family break.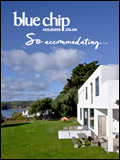 If youre looking for a retreat thats perfect for two, youll find secluded lodges with bubbling hot tubs and country cottages with flickering wood burning stoves, that are made for cosy nights in, Blue Chip Holidays have what you need! Discover unique and exciting self-catering accommodation in some of the most stunning locations across the UK.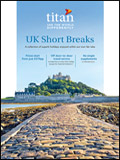 The renowned tour operator brings you an enticing collection of UK short breaks to suit all travellers. Now you can enjoy the excitement of professional touring without the overseas hassle. Explore the best of the UK in style, luxury and detail. The way you choose.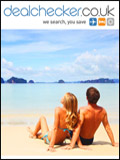 dealchecker.co.uk is a totally FREE & independent travel website that helps you find the best deals on the web. Every week their travel agents hand pick the best 20 travel deals around & send them FREE to your inbox! Every deal is thoroughly researched to make sure that its a real bargain!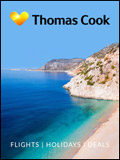 As the holiday experts, Thomas Cook has a huge range of worldwide holidays, flight only deals and much, much more. Sign up to their newsletter today to find out about the latest offers and news on your 2017 getaway.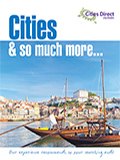 These are the ultimate city breaks to European destinations. Expert local knowledge and an unbeatable Price Promise means you can find the perfect city escape for any budget. View the brochure now for holiday inspiration.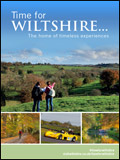 This autumn, take time out from the everyday. Immerse yourself in timeless pleasures. Feel calmed, soothed and refreshed.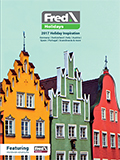 Fred Holidays invites you to enjoy a tailor-made getaway like no other, request the 2017 Holiday Inspiration brochure today for an incredible collection of holiday ideas to get you dreaming.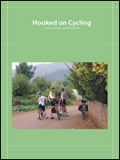 Welcome to Hooked on Cycling Holidays and our cycling holidays throughout Europe. Our cycling holidays are in Scotland, France, Italy, Spain, Belgium and many other places.