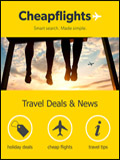 Every week, the travel experts at Cheapflights hunt down the best offers and biggest savings available to send exclusively to their 10 million+ email members. Sign up for the best travel discounts, deals and packages available!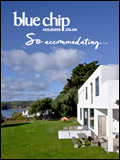 If youre looking for a retreat thats perfect for two, youll find secluded lodges with bubbling hot tubs and country cottages with flickering wood burning stoves, that are made for cosy nights in, Blue Chip Holidays have what you need! Discover unique and exciting self-catering accommodation in some of the most stunning locations across the UK.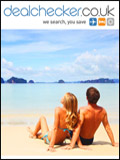 dealchecker.co.uk is a totally FREE & independent travel website that helps you find the best deals on the web. Every week their travel agents hand pick the best 20 travel deals around & send them FREE to your inbox! Every deal is thoroughly researched to make sure that its a real bargain!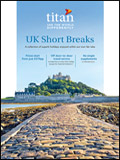 The renowned tour operator brings you an enticing collection of UK short breaks to suit all travellers. Now you can enjoy the excitement of professional touring without the overseas hassle. Explore the best of the UK in style, luxury and detail. The way you choose.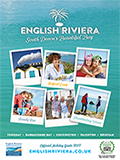 THE ENGLISH RIVIERA - TORQUAY, BABBACOMBE BAY, PAIGNTON, BRIXHAM Have a good time anytime in South Devons Beautiful Bay. Whatever the time of year, the award winning beaches, unique attractions and beautiful coastline make for days out of this world and nights to remember.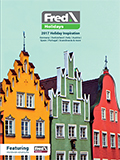 Fred Holidays invites you to enjoy a tailor-made getaway like no other, request the 2017 Holiday Inspiration brochure today for an incredible collection of holiday ideas to get you dreaming.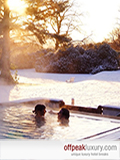 Find the countrys finest five-star hotels and award-winning restaurants here, all at phenomenal off-peak, online value - helping you indulge in a pampering afternoon, a romantic escape or a luxury long weekend whenever you need it most.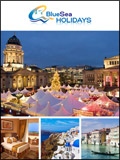 Take the first step towards your perfect trip with Blue Sea Holidays. They understand that every penny counts when going away and that luxury doesnt need to be exclusive. Relax in the sun with family, friends or a loved one without breaking the bank.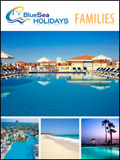 Make your next family holiday fun for every member. With these breaks and packages, nobody gets bored. Spectacular locations, pampering resorts and creative ideas will all ensure you spend the family time youve always wanted.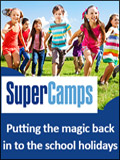 Looking for a camp your child will love and you will trust? Super Camps is the UK's no.1 for childcare during the schools holidays. We have been entertaining children and reassuring parents at our activity camps for 20 years, and run at over 80 schools in fantastic and convenient locations.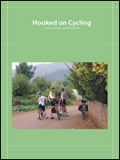 Welcome to Hooked on Cycling Holidays and our cycling holidays throughout Europe. Our cycling holidays are in Scotland, France, Italy, Spain, Belgium and many other places.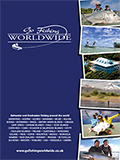 The Go Fishing Worldwide Newsletter includes the latest news and offers on a great variety of fishing experiences all over the world. Learn more about the incredible destinations you can visit here.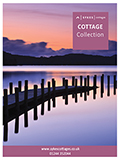 Whether a romantic escape for two, an escape from the grind of the city or a weekend away with friends, the choice here guarantees you can tailor your break to suit the exact holiday you need. View or download the brochure for the full range.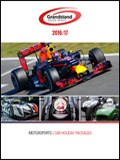 Grandstand Motor Sports offers the finest range of international motor sport and motoring holidays to events including Formula One Grands Prix, MotoGP & World Superbike races, Le Mans 24 Hours, as well as a huge selection of Historic Car Races and Classic Events.