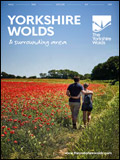 The Yorkshire Wolds redefine what it is to get away from it all, a place that moves at its own pace offering glorious rolling countryside, golden beaches and world-famous attractions. Request the brochure today for inspiration to start planning your visit!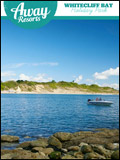 Perfectly placed next to its own beautiful beach on the stunning Isle of Wight, Whitecliff Bay holiday park makes for the ideal base to stay.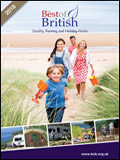 With a wide variety of Best of British parks on offer in locations throughout the UK – all of them of the highest quality and privately owned – youre only a few steps away from finding your ideal holiday park.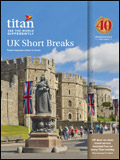 The renowned tour operator brings you an enticing collection of UK short breaks to suit all travellers. Now you can enjoy the excitement of professional touring without the overseas hassle. Explore the best of the UK in style, luxury and detail. The way you choose.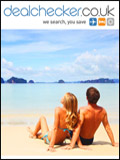 dealchecker.co.uk is a totally FREE & independent travel website that helps you find the best deals on the web. Every week their travel agents hand pick the best 20 travel deals around & send them FREE to your inbox! Every deal is thoroughly researched to make sure that its a real bargain!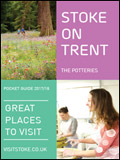 Whether to experience some unique heritage, explore a rich landscape or discover the excitement of a prominent town, let Stoke–On–Trent captivate you with its rich variety and enticing attractions. Including grand country estates, fascinating museums, bustling shops, indulgent restaurants and fun for all the family, youll be spoilt for choice.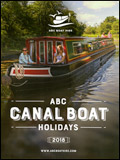 UK Boat Hire will introduce you to one of Britains best kept secrets, the 2000 mile network of waterways and navigations, for which the canal boat was specially designed, that meander across some of the most beautiful countryside, and past pubs, cottages and warehouses.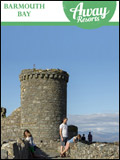 Away Resorts invite you to enjoy a getaway in the glorious surroundings of a spectacular mountain range within the Snowdonia National Park.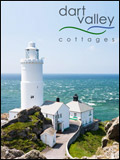 Dart Valley Cottages - South Devon. Self catering holiday cottages with a fine selection in the South Hams a very special part of South Devon. The majority of their self catering cottages are in the Dart Valley reaching from the vibrant little market town of Totnes to the historic maritime port of Dartmouth where the river Dart reaches the sea overlooked by Britannia Royal Naval College.
Let the captivating natural splendour, rich heritage and enthralling attractions of Mid Wales and the Brecon Beacons inspire your next UK holiday. Whether you're a rambler, cyclist, horse rider or canoeist, their great outdoors will indulge your every sense.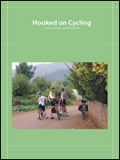 Welcome to Hooked on Cycling Holidays and our cycling holidays throughout Europe. Our cycling holidays are in Scotland, France, Italy, Spain, Belgium and many other places.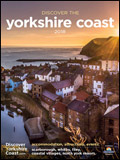 The Yorkshire Coast has picturesque countryside, fishing villages clinging to rocky cliffs, stretches of white sand, family–friendly seaside resorts and the countrys best delicious cuisine including freshly caught seafood– an ideal family break.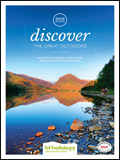 Active. Sociable. Trusted. Co–operative. HF Holidays has been helping people enjoy the great outdoors for nearly 100 years, inspiring people to walk and discover, to enjoy and relax for better walking altogether. Beautiful countryside. Historic towns, cities and villages. Great company. Good food. They know the ingredients for the very best walking holidays in the world.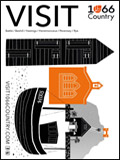 Hastings & 1066 Country. Visit the South Easts historic coast and countryside and discover a land steeped in unique history, dynamic events and spectacular countryside. Make your next holiday one to remember with opportunities fit for any visit.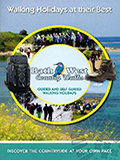 Family run for the last 19 years Bath & West Country Walks specialise in guided and self guided walking holidays in Bath, the Cotswolds, Exmoor, Somerset and Wiltshire. Additionally, they offer guided walking holidays in Austria and Cyprus in the Spring and Winter.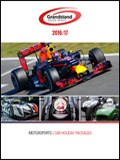 Grandstand Motor Sports offers the finest range of international motor sport and motoring holidays to events including Formula One Grands Prix, MotoGP & World Superbike races, Le Mans 24 Hours, as well as a huge selection of Historic Car Races and Classic Events.