BERGHAUS - OUTDOOR CLOTHING NEWSLETTER
Berghaus outdoor equipment & clothing
It's that feeling we all love. Being at home in the outdoors. Rain, icy winds, maybe even some sunshine… it really doesn't matter. The outdoors brings us life.
This is the feeling behind Berghaus. From the early days above the shop in the North East of England they've come a long way. The experts at Berghaus have over 50 years' experience creating outdoor gear that is built to last and loved across the world. They know great kit is the difference between enjoying the outdoors and truly loving it.
Sign up to the Berghaus newsletter to receive:
Exclusive offers on Berghaus products
Keep up to date with the latest outdoor innovations
News and stories from our ambassadors
Tips and advice from outdoor experts
SORRY, THIS NEWSLETTER IS NO LONGER AVAILABLE THROUGH THIS WEBSITE.
The Visual History of Berghaus - Outdoor Clothing Newsletter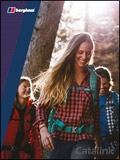 15 February, 2018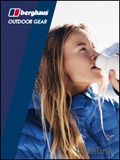 14 February, 2018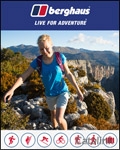 18 May, 2016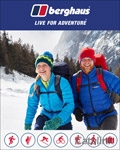 02 October, 2015