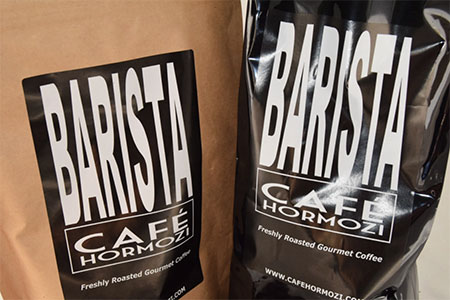 Like
Share On Facebook
Share On Twitter
Report Expired Offer
Cafe Hormozi Free Sample Bags of Coffee
25g bags of coffee beans free - just pay 99p to cover the postage. You will also receive a 15% off voucher for your next order.
If you want a bigger sample bag, there are different sizes to choose from - it will just cost a little more in postage.
You can choose from a very long list of different coffees. Choose the way you would like your beans - whole or ground and the level of roast - from green (unroasted) to rich dark.