To sign up to the Mokee Newsletter, simply click the Request Newsletter button below and you will receive amazing special offers, discounts and access to secret sales.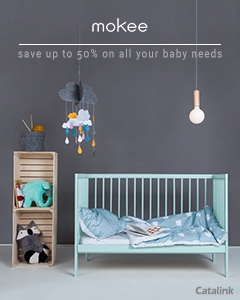 Simple, stylish, safe and smart nursery & baby products
This one's for you mums and dads!
Mokee offers you a huge collection of modern, stylish nursery products at value you won't find on the high-street. Every one of their products is uniquely designed alongside parents and families to be stylish, practical and within every family's budget.
Welcome to the Mokee kids' range!
Innovative & practical products to help everyday routines easier
A gorgeous set of baby cots & mattresses for them to snuggle up in for the best night's sleep
The wooliest blankets & baby holders in the world!
Sleek & stylish storage solutions for their first bedroom
Incredible savings, unbeatable value
FREE delivery on every product
Sign up to the latest savings on the essential kid's range from Mokee!