NOBLE CALEDONIA - LUXURY UNDER SAIL BROCHURE
Noble Caledonia have chartered SY Sea Cloud and SY Sea Cloud II exclusively for Noble Caledonia clients to bring you a number of cruises for 2012 and 2013 in the Adriatic, the West Indies and Central America. The vessels boast deluxe accommodation and exquisite five star service and when the 30,000 feet of sails unfurl it is one of the most magical marine sights imaginable.
SORRY, THIS BROCHURE IS NO LONGER AVAILABLE THROUGH THIS WEBSITE.
The Visual History of Noble Caledonia - Luxury Under Sail Brochure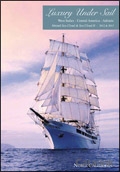 01 November, 2011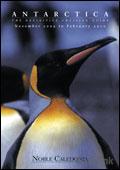 01 April, 2009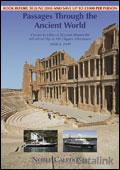 10 September, 2008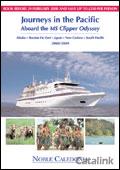 27 March, 2008