Jules Verne are delighted to introduce Singular, an exceptional collection of Solo Group & No Single Supplement arrangements. Solo groups are comprised only of single travellers, following one of their regular programmes, accompanied by a UK or local tour manager.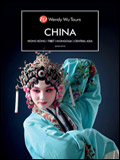 From fully-escorted group, adventure and luxury tours, plus private tours and bespoke tailormade holidays, the leading China experts, award-winning Wendy Wu Tours have China covered.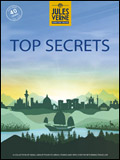 Discover the Top Secrets, an exceptional collection of small group tours to countries which offer so much more than classic sites.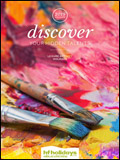 Enjoy an old favourite or try something completely new with HF Holidays - Hidden Talents. Whether you want to indulge in an existing hobby or want to learn some new tricks, these breaks offer more than your average holiday.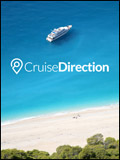 Cruise Direction provide a host of inspiring cruise holidays across worldwide destinations! Sign up to the newsletter today to receive exclusive offers and to hear about all the latest news and last minute cruise deals.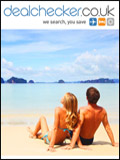 dealchecker.co.uk is a totally FREE & independent travel website that helps you find the best deals on the web. Every week their travel agents hand pick the best 20 travel deals around & send them FREE to your inbox! Every deal is thoroughly researched to make sure that its a real bargain!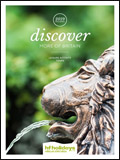 Active. Sociable. Trusted. Co–operative. HF Holidays has been helping people enjoy the great outdoors, inspiring people to explore and discover, to enjoy and relax, for better activities altogether. Learn to dance like the stars, try your hand at bridge, paint like a professional – whatever you want to do on your holiday there will be an activity that suits you.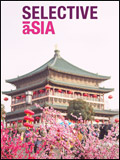 Established in 2006, Selective Asia is a multi-award-winning tour operator, with a team of dedicated travel specialists who all have decades of experience both travelling in Asia and organising unique exceptional Asia holidays.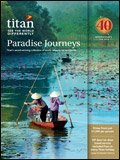 Titan Travel invites you to sample their most exotic collection of holidays featuring icons of world travel. Request the Paradise Journeys Brochure today to start your journey here.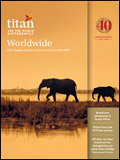 Be inspired to discover the captivating wonder of the world in which through packages which will transport you to distant lands of excitement, adventure and discovery. Trust in the expertise and diversity of Titans meticulous packages and explore the seven continents the way they were meant to be explored.
Windows on the Wild invites you to adventure and wildlife tours to unique locations. Request the brochure today to start your journey here.
Imaginative Traveller specialises in authentic, affordable adventures that offer you the chance to fully experience the true heart of a country. If you are looking to discover some of the worlds most incredible places and want a holiday youll be talking about for years to come, go there as an Imaginative Traveller.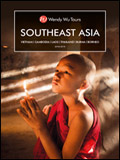 From fully-escorted group, adventure and luxury tours, plus private tours and bespoke tailormade holidays, the leading Asia experts, award-winning Wendy Wu Tours have Vietnam, Cambodia, Laos, Burma and Thailand covered.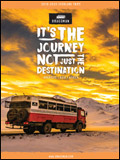 Dragoman is one of the worlds most respected and reputable tour operators with over 30 years experience. It offers a diverse range of trips from 1 – 28 weeks, in Africa, The Americas and Asia and is constantly adding more adventurous destinations and routes to its unique itineraries.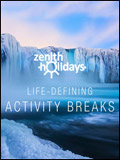 With activity holidays from the beach to the mountains, Zenith Holidays are experts in crafting unforgettable activity holidays throughout Europe.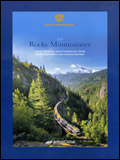 Jetline cruises offer the chance to experience Canadas award–winning Rocky Mountaineer train journeys across western Canada combined with a unique selection of Alaska, Hawaii and transatlantic cruises. Rocky Mountaineer is the only way to explore the Canadian Rockies and Whistler.