Family Holiday Featured Promotions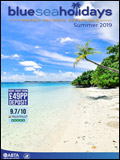 Take the first step towards your perfect trip with Blue Sea Holidays. They understand that every penny counts when going away and that luxury doesnt need to be exclusive. Relax in the sun with family, friends or a loved one without breaking the bank.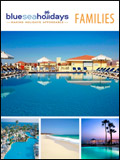 Make your next family holiday fun for every member. With these breaks and packages, nobody gets bored. Spectacular locations, pampering resorts and creative ideas will all ensure you spend the family time youve always wanted.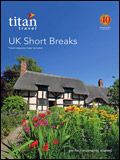 The renowned tour operator brings you an enticing collection of UK short breaks to suit all travellers. Now you can enjoy the excitement of professional touring without the overseas hassle. Explore the best of the UK in style, luxury and detail. The way you choose.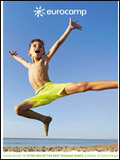 Eurocamp has been giving families holidays to remember for 40 years and in 2019 they are offering even more than before. Choose from 180 different locations – beside the beach, in the countryside or amongst stunning mountain views.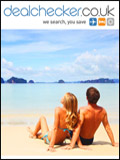 dealchecker.co.uk is a totally FREE & independent travel website that helps you find the best deals on the web. Every week their travel agents hand pick the best 20 travel deals around & send them FREE to your inbox! Every deal is thoroughly researched to make sure that its a real bargain!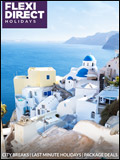 Flexi Direct Holidays are here to help you plan the holiday of a lifetime - find your perfect package with them when you sign up for their newsletter today!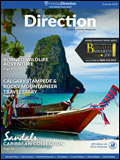 Holiday Direction provide tailor-made holidays to give you the ultimate break from start to finish, from escorted tours in Cape Town to spa breaks in Mauritius. Sign up to receive the newsletter and also be included in time to time brochure mailings.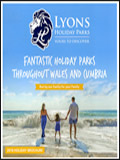 Lyons Holiday Parks bring you 8 holiday parks across North Wales. From quiet, relaxing, woodland holidays to fun–packed beach getaways, the choice is yours. A range of accommodations, facilities and events lets you craft your ideal holiday – whatever your budget and tastes.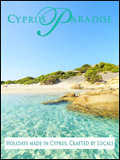 Cyprus Paradise invite you to explore there comprehensive range of holidays in Cyprus, from all-inclusive family breaks to luxury 5 star escapes. Request the newsletter today to get exclusive offers and competitions!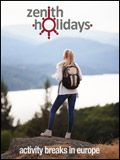 With activity holidays from the beach to the mountains, Zenith Holidays are experts in crafting unforgettable activity holidays throughout Europe.
IberoCycle run quality cycling holidays in Spain touring the delightful regions of Cantabria, Asturias and through the Picos de Europa. A cycling trip is not just a holiday, its a whole new way of enjoying and appreciating your leisure time. Pedalling through new and unknown countryside is an incomparable experience that people repeat year after year.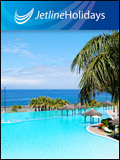 Jetline Holidays provides package holidays and city breaks all over the world from New York to Sydney, whether youre looking for an adventure safari in South Africa or a big blow out in Las Vegas theres something for you here! Sign up to the newsletter today to get the latest offers and news on essential holidays.