Family Holiday Featured Promotions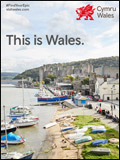 2018 is the Year of the Sea. We're celebrating Wales' outstanding coastline and inviting you to discover epic experiences all around the shores.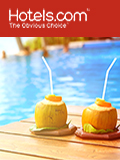 Get the best deals, sales and discounts sent directly to your inbox. You'll even get exclusive subscriber discount codes too – perfect for last minute inspiration or for getting the most value for your trip.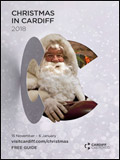 Visit Cardiff invites you to enjoy a Christmas to remember, with their very own Winter Wonderland and exciting activities for the whole family its the place to be this Christmas. Request the brochure today for festive inspiration.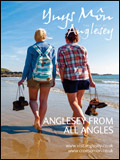 Anglesey is a place where you can get away from it all, enjoy the hospitality and lose yourself in the islands winding lanes or on its spectacular coast. Theres also plenty to do for all the family with events, attractions and outdoor activities all set in beautiful scenery.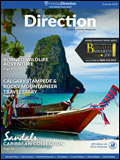 Holiday Direction provide tailor-made holidays to give you the ultimate break from start to finish, from escorted tours in Cape Town to spa breaks in Mauritius. Sign up to receive the newsletter and also be included in time to time brochure mailings.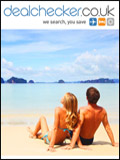 dealchecker.co.uk is a totally FREE & independent travel website that helps you find the best deals on the web. Every week their travel agents hand pick the best 20 travel deals around & send them FREE to your inbox! Every deal is thoroughly researched to make sure that its a real bargain!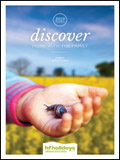 When the kids are happy, mums and dads can enjoy their holiday too. HF Holidays offers great family fun and adventure outdoors. From walking to donkey trekking, multiactivity and cycling, they know the ingredients for a great family holiday. Their holidays are great for getting the family together and enjoying a group getaway.
Flexi Direct Holidays are here to help you plan the holiday of a lifetime - find your perfect package with them when you sign up for their newsletter today!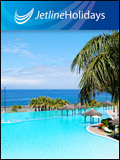 Jetline Holidays provides package holidays and city breaks all over the world from New York to Sydney, whether youre looking for an adventure safari in South Africa or a big blow out in Las Vegas theres something for you here! Sign up to the newsletter today to get the latest offers and news on essential holidays.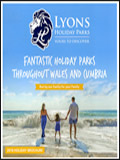 Lyons Holiday Parks bring you 8 holiday parks across the North Wales. From quiet, relaxing, woodland holidays to fun–packed beach getaways, the choice is yours. A range of accommodations, facilities and events lets you craft your ideal holiday – whatever your budget and tastes.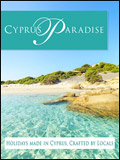 Cyprus Paradise invite you to explore there comprehensive range of holidays in Cyprus, from all-inclusive family breaks to luxury 5 star escapes. Request the newsletter today to get exclusive offers and competitions!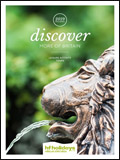 Active. Sociable. Trusted. Co–operative. HF Holidays has been helping people enjoy the great outdoors, inspiring people to explore and discover, to enjoy and relax, for better activities altogether. Learn to dance like the stars, try your hand at bridge, paint like a professional – whatever you want to do on your holiday there will be an activity that suits you.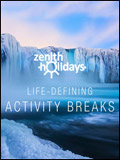 With activity holidays from the beach to the mountains, Zenith Holidays are experts in crafting unforgettable activity holidays throughout Europe.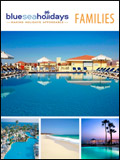 Make your next family holiday fun for every member. With these breaks and packages, nobody gets bored. Spectacular locations, pampering resorts and creative ideas will all ensure you spend the family time youve always wanted.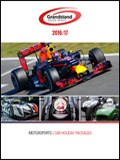 Grandstand Motor Sports offers the finest range of international motor sport and motoring holidays to events including Formula One Grands Prix, MotoGP & World Superbike races, Le Mans 24 Hours, as well as a huge selection of Historic Car Races and Classic Events.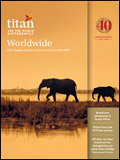 Be inspired to discover the captivating wonder of the world in which through packages which will transport you to distant lands of excitement, adventure and discovery. Trust in the expertise and diversity of Titans meticulous packages and explore the seven continents the way they were meant to be explored.