Gardening Catalogue Showcase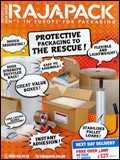 Rajapack is the No.1 in Europe for Packaging. With over 3800 items available in stock and their constant search for new product innovations, their aim is to provide you with the widest choice of high quality packaging materials through their catalogue and website.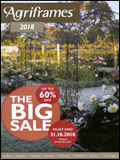 Agriframes classically inspired architectural frames are simple to erect, affordable and made to last. Take a stroll through the catalogue and see how our elegant frames can transform your garden.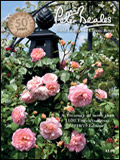 Peter Beales Roses have one of the largest commercially available collections in the world featuring over 1100 varieties of Classic Roses.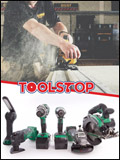 TOOLSTOP offers professional tradespeople huge savings on quality hand and power tools. With vast stocks, volume discounts and next day delivery they can become your one stop shop for all your tool requirements.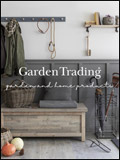 Find everything your home needs in on with Garden Trading. They source only top-quality yet affordable furniture, lighting and accessories for your home and garden. Sign up for updates and deals today!