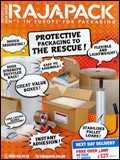 Rajapack is the No.1 in Europe for Packaging. With over 3800 items available in stock and their constant search for new product innovations, their aim is to provide you with the widest choice of high quality packaging materials through their catalogue and website.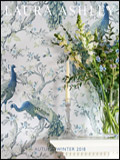 Bigger than before, with pages full of exciting new themes that combine Laura Ashley classic styles with modern looks for todays living. Full of inspiring furniture and decorating ideas designed to refresh and brighten up your home.
Build Your Own Conservatory Its Easier Than You Think! – We now manufacture our made–to–measure PVCu conservatories with more unique design features making self–assembly even easier and faster than ever before.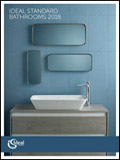 Ideal Standard International is a leading provider of innovative and design–driven bathroom solutions, producing sanitaryware and baths, as well as brass fittings, shower enclosures, valves and kits, bathroom furniture and vanity units.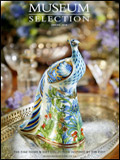 Museum Selection is proud to work with various museums and galleries to offer a fine collection of home accessories, gifts and cards.Working closely with suppliers they are passionate about their prices and quality, utilizing traditional skills and craftmanship wherever possible.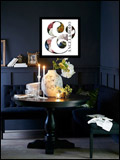 Have you always wanted your home to look unique? Then let An Angel & Boho inspire your creativity with a range of boutique home accessories and furniture to find your own unique interior style.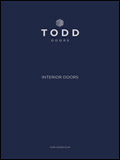 Make your home your own with Todd Internal Doors. Whether for your bedroom, office, kitchen or living room come see how a beautiful door can make a difference to any project.