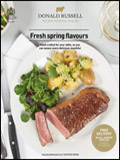 At Donald Russell, based in Aberdeenshire, we select only the very best naturally reared, fully matured, premium meat. Hung for up to 28 days to allow the rich flavours to develop, the meat becomes incredibly juicy and tender. Its then expertly cut by hand and trimmed to perfection into the finest cuts of delicious gourmet meat youve ever tasted.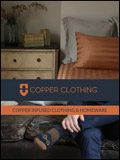 Copper Clothing is pioneering the research and development behind copper-infused technology to revolutionise the way we tackle antibiotic resistance. They bring you clothing that is designed to keep you fit and healthy - sign up today!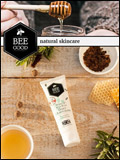 Discover the most incredible range of natural skincare products around. Bee Good bring you a beautiful selection of premium skincare made using British beeswax, honey and propolis. Sign up today!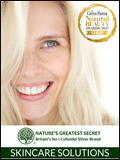 Discover cruelty-free, vegan beauty, skincare and petcare with Natures Greatest Secret. Number one in Colloidal Silver solutions. Sign up to their newsletter today explore all they have to offer!