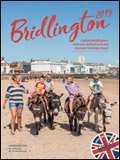 Beautiful beaches, rich history and stunning scenery make Bridlington a must visit in 2019. Request the brochure today for inspiration, attractions, events and much more.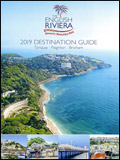 Enjoy a Great Time Anytime on Devons Beautiful Bay. Whatever the time of year, the award-winning beaches, unique attractions and stunning coastline make for days out of this world and nights to remember.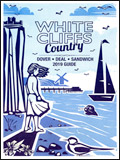 Dover, Deal and Sandwich. Enjoy our laid–back lifestyle – slip on your favourite sweater and walk the chalk, skylarks overhead, salt spray on your cheeks. Exhilarating, exciting activities are based throughout the beautiful unspoilt coast and countryside of White Cliffs Country.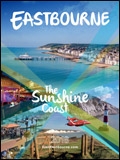 Welcome to the Sunshine Coast. Your perfect coastal escape starts here. Stroll along three miles of pristine palm tree-lined promenade, step onto the iconic Victorian Pier, take in a show at the elegant 1930s Bandstand or simply gaze at the breath-taking beauty of coastal landmarks at Beachy Head and along the Heritage Coast to the Seven Sisters.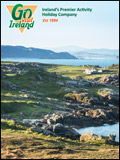 Go Visit Ireland invites you to get out and explore Ireland, pick from a range of exciting tour options to create the perfect break for you. Sign up to the newsletter to get the latest news and offers today.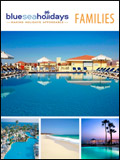 Make your next family holiday fun for every member. With these breaks and packages, nobody gets bored. Spectacular locations, pampering resorts and creative ideas will all ensure you spend the family time youve always wanted.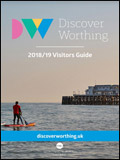 Sussex Coast & Countryside. Worthing is the ideal base for your Sussex holiday. Located on 5 miles of award-winning coastline and close to the beautiful South Downs National Park and many places of interest.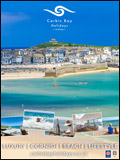 Escape to a luxury holiday cottage nudging the Cornish coast. Carbis Bay Holidays collection of stylish self-catering accommodation ranges from penthouse apartments overlooking the white-sand beaches of St Ives, to designer country homes a pebble's throw from the coast.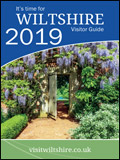 Wiltshire has been a special place for a very long time and our World Heritage Site stands testament to the ages. Download their visitor guide today to explore all they can offer you!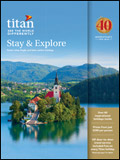 Do you feel as though there is never enough time to truly appreciate a holiday destination? Titans Stay and Explore packages will guarantee you experience the many facets of whichever resort, island or city you visit through their authentic cultural, wildlife and historical tours. Once there, you will never want to leave.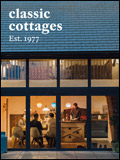 Whether to see the countryside, enjoy the coast or spend time with the family, Classic Cottages England offers an extensive range of charming properties situated in picturesque locations across the south-west.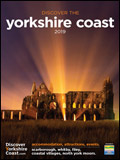 The Yorkshire Coast has picturesque countryside, fishing villages clinging to rocky cliffs, stretches of white sand, family–friendly seaside resorts and the countrys best delicious cuisine including freshly caught seafood– an ideal family break.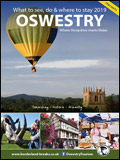 Are you looking for somewhere different for your 2019 short break or holiday? Have you ever been to Oswestry – where Shropshire meets Wales? Do you like surprises? Then sign up for the Newsletter today and let us tell you more about this quiet corner of England on the border of north west Shropshire and Wales.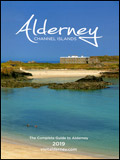 Discover the tiny island of Alderney, a few miles from England and just off the Normandy coast, where youll find everything that makes the perfect holiday. The flight from Southampton or Guernsey is less than an hour long and with no lengthy queues on arrival youll be immediately eased into island life.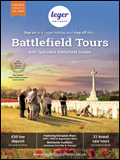 Follow in the footsteps of heroes, on a Leger Holidays Battlefield Tour with specialist guides. Request the digital brochure today and get full information on some of the most compelling tours available.