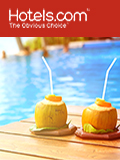 Get the best deals, sales and discounts sent directly to your inbox. You'll even get exclusive subscriber discount codes too – perfect for last minute inspiration or for getting the most value for your trip.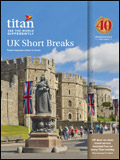 The renowned tour operator brings you an enticing collection of UK short breaks to suit all travellers. Now you can enjoy the excitement of professional touring without the overseas hassle. Explore the best of the UK in style, luxury and detail. The way you choose.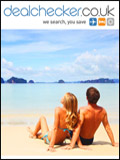 dealchecker.co.uk is a totally FREE & independent travel website that helps you find the best deals on the web. Every week their travel agents hand pick the best 20 travel deals around & send them FREE to your inbox! Every deal is thoroughly researched to make sure that its a real bargain!
Flexi Direct Holidays are here to help you plan the holiday of a lifetime - find your perfect package with them when you sign up for their newsletter today!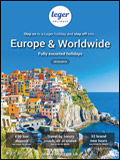 Leger Holidays make it easy for you to experience Europe on their great-value fully escorted coach holidays. Along with having 30 years experience, Leger Holidays is a fully bonded member of ABTA and ATOL, which means that your money is always safe and secure...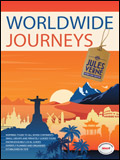 Innovative specialist tour operator, Jules Verne, is delighted to announce the launch of their new worldwide brochure.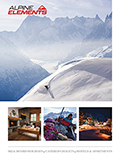 Alpine Elements offers you Winter Alpine Holidays with wonderfully catered chalets and hotels across the French and Italian Alps. Specialising in ski holidays and snowboarding trips, youll have the winter break of your dreams.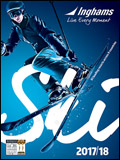 Inghams 2018 Ski brochure is packed full of fantastic ski holidays across Europe and Canadas top resorts. It features a great range of money saving offers which can save you up to £700 per couple! The brochure also features Santa Breaks and Winter Activity holidays in Lapland.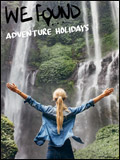 We Found Travel specialise in creating unique travel experiences that will give you stories to tell for a lifetime, these trips are exclusive and adventurous! Sign up to the newsletter today to get the latest offers, news and updates.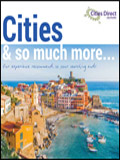 These are the ultimate city breaks to European destinations. Expert local knowledge and an unbeatable Price Promise means you can find the perfect city escape for any budget. View the brochure now for holiday inspiration.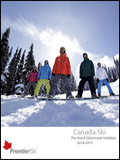 Frontier Ski – The UKs premier specialist in tailor making ski and snowboarding holidays to Canada, with more than 16 years experience arranging holidays to the finest ski resorts in the world. Frontier also offer a selection of ski resorts in the U.S.A.
Lagrange Holidays the specialist in ski and summer self-catering holidays to France, are pleased to present their Ski 2018/19 brochure.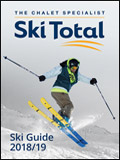 These specialist ski chalet holidays from Ski Total will give you a trip to the slopes like youve never had before. Informal settings, great food and spot–on service form the backdrop to the perfect skiing holiday.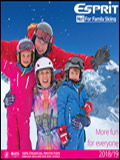 Esprit Ski are the number 1 for family skiing holidays. This collection is the best way to keep all the family happy on fantastic packages across Europe. And with a host of childcare extras, lessons and activities, you can keep the kids entertained at all times.
Imaginative Traveller specialises in authentic, affordable adventures that offer you the chance to fully experience the true heart of a country. If you are looking to discover some of the worlds most incredible places and want a holiday youll be talking about for years to come, go there as an Imaginative Traveller.