SIMPSON TRAVEL NEWSLETTER
The Road Less Travelled
If you want to experience a holiday created with imagination, experience and a genuine passion for great service, Simpson Travel will enchant the traveller inside you with their range of breathtaking destinations, spacious villas and boutique hotels. In carefully chosen locations across Corsica, France, Greece, Italy, Mallorca and Turkey, you'll find romantic hideaways, family-friendly accommodation right by the beach and even a castle or two that you can call home.
At the heart of Simpson Travel lies a sincere passion for authentic travel and while not all their properties are 'off the beaten track' in the traditional sense, it's their willingness to go the extra mile where others don't that ensures a superior experience for all their guest. And as they visit each property before adding it to their collection and have an experienced team on the ground to keep things running smoothly, you can rest assured that their high standards are met wherever you stay.
Be inspired and enjoy the indulgence and adventure that only hand-picked locations can bring, sign up to the Simpson Travel newsletter today.
SORRY, THIS NEWSLETTER IS NO LONGER AVAILABLE THROUGH THIS WEBSITE.
The Visual History of Simpson Travel Newsletter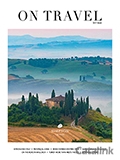 09 March, 2017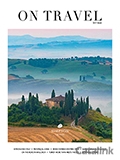 09 March, 2017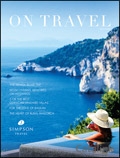 21 March, 2016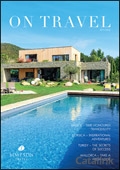 20 January, 2016