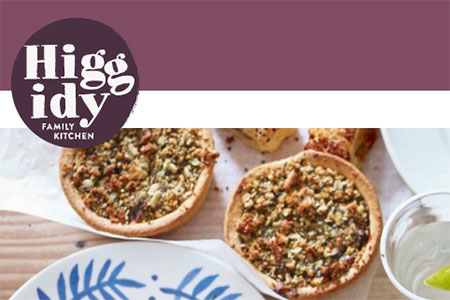 Like
Added On: 2021-02-15 02:32:35
Share On Facebook
Share On Twitter
Report Expired Offer
Higgidy Pies for Every Occasion
Higgidy are all about scrumptious everyday wholesome food. Planning a working lunch, easy-to-prepare leisurely supper or Friday night treat?
To be in with a chance of winning, simply register below and you will be entered into the Higgidy Pies monthly prize draw. If you're a lucky winner you will receive an email from us with a link to download your vouchers, ready to take straight into store and spend on one of our pies or quiches.
Winners are announced by email during the last week of every month - don't miss the email!