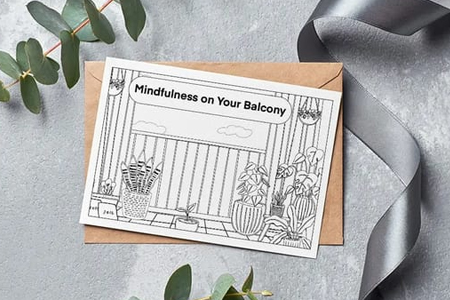 Like
Added On: 2021-12-09 04:59:09
Share On Facebook
Share On Twitter
Report Expired Offer
Happy colouring
Try a calming hobby with Skize and our Free Mindful Colouring Postcard.
Fill in your address above Skize will send you an enveloped postcard for you to color.
You can upload a colored in picture to be in with a chance to win Skye the Squirrel & much more.
The fun postcards are shipped on the last day of each month.
Available to first 10,000 subscribers.