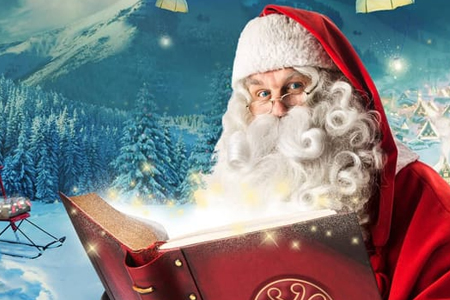 Like
Share On Facebook
Share On Twitter
Report Expired Offer
Festive fun-Christmas deal
How would your kids like a video message from Santa just for them? You can now get one for FREE from Portable North Pole! It's really easy to do, and will be something extra special to get the kids excited for Christmas.
To personalize your video you just have to add a few details like your child's name and date of birth. You'll also be asked to add a photo of your child either from Facebook or your computer.
Once you've done that you can save your video and the kids can watch it over and over!