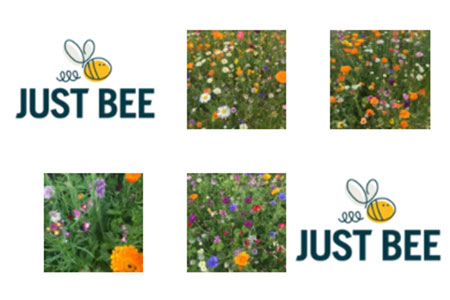 Like
Added On: 2021-02-15 02:32:39
Share On Facebook
Share On Twitter
Report Expired Offer
HOW TO PLANT THESE FREE WILDFLOWER SEEDS
The best planting time for these bee-saving seeds is between end of
February and end of July. So stime to start right now!
THE JUST BEE HONEY BEE-FRIENDLY SEEDS
The justbeehoney seeds are a special bee-friendly mix. They have over 30 different types of wildflower. Each has been carefully selected to attract bees. But every bee's taste buds are different, some have individual favourite flowers and some favourite colours.
Just sprinkle the seeds thinly on soil or compost. You can sow the seeds in your garden, borders, pots, a park, or window box. You could even plant them in an empty honey pot!! Just keep watering so the soil is damp and the first green shoots should appear. The seeds will flower from June until end of September.