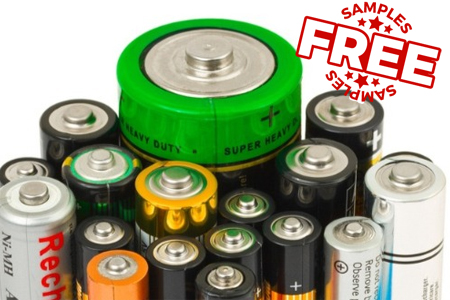 Like
Added On: 2021-11-27 00:00:58
Share On Facebook
Share On Twitter
Report Expired Offer
Recycle your batteries
Valpak's battery collection service is completely free to all businesses and organisations within the UK.
Valpak organise for battery boxes to be delivered to the site for the collection of household portable batteries (e.g. AA, AAA). Once the box is filled, our collections company Ecobat Logistics will come and collect waste batteries and either return the box, or replace it if it is damaged. This is also free.
If your company is based in the UK and you would like to request a recycling box for Alkaline (AA,AAA, etc) batteries, please click here. Please note lithium primary batteries and button cells should only be collected as part of this mix in the battery recycling boxes. We would also advise their terminals are taped to prevent shorting.