ICAR INSURANCE
iCar Insurance will lead you to the very best in competitive car insurance quotations across the whole of the UK whether you are looking for personal motor insurance or a business motoring policy. Choose to transfer your no–claims bonus, get car insurance for your student son or daughter, insure your no claims bonus, drive in Europe or find the right insurance for the fifty plus driver.

Whatever sort of car insurance you need, you will find a car insurance policy to give you peace of mind whether you are driving in the UK or decide to take your car on a European holiday and need motor insurance cover whilst you are abroad.

With the credit crunch still very much with us, it makes sense to buy wisely wherever we can. Make sure you find exactly the right motor insurance for your needs with iCar Insurance – you'll find the solution to the most cost effective motor insurance available today.
SORRY, THIS NEWSLETTER IS NO LONGER AVAILABLE THROUGH THIS WEBSITE.
The Visual History of iCar Insurance Newsletter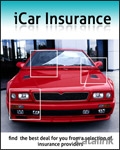 09 May, 2011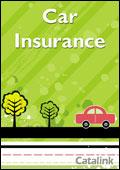 03 August, 2009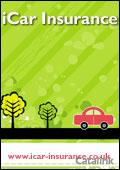 03 August, 2009