IHOME INSURANCE
Buying your house is probably the biggest purchase you will ever make. Protecting your home and your home contents is therefore a big consideration. Naturally you want the best home insurance cover you can find, a policy which will cover all your home needs, from the garden shed to literally the kitchen sink!

The best quote for home insurance cover, or property insurance of any type, come to that, is not always the cheapest quote for home insurance. Sometimes it pays to shop around to make sure the home insurance policy you choose is exactly the right insurance policy for you. iHome Insurance brings you a choice of home insurance policies to make sure you get the best quote for your home insurance, no matter what you need.
SORRY, THIS NEWSLETTER IS NO LONGER AVAILABLE THROUGH THIS WEBSITE.
The Visual History of iHome Insurance Newsletter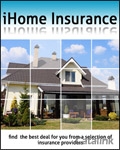 26 April, 2011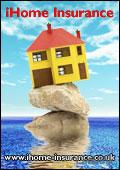 12 August, 2009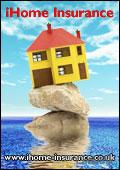 12 August, 2009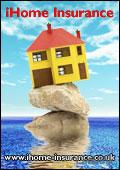 12 August, 2009