INTREPID ASIA BROCHURE
For travellers with a yearning to get off the beaten track, Intrepid opens up a whole new world!
With a huge variety of travel styles available, Intrepid travellers explore the world's most amazing places – discovering real people, real cultures and having incredible real life experiences along the way.

Don't be nervous about the name Intrepid Travel. Their attitude to travel is responsible, down to earth and their comprehensive trip range includes group and independent travel. In fact, they have a style of travel to suit just about every level of budget, comfort, activity and even cultural interaction.
SORRY, THIS BROCHURE IS NO LONGER AVAILABLE THROUGH THIS WEBSITE.
The Visual History of Intrepid Asia Brochure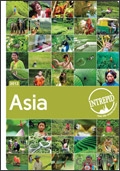 01 February, 2012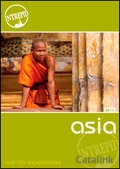 11 November, 2010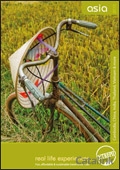 12 August, 2010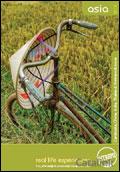 03 November, 2009