PAGE AND MOY - JOURNEYS BY RIVER COLLECTION SECOND EDITION BROCHURE
There's no more relaxing way to see the sights of old Europe than a river cruise. Unwind and watch the scenery glide by along beautiful waterways such as the Rhine, Moselle and Danube. There's plenty of time to explore on dry land too, with destinations including Amsterdam, Strasbourg, Cologne and the pretty medieval towns of Germany.

Discover more with Page & Moy - Every time you travel with Page & Moy you benefit from more than 50 years of experience. This time has been spent expertly devising tours, acquiring the best hotels, seeking out the most knowledgeable guides and creating enticing itineraries throughout the world.
SORRY, THIS BROCHURE IS NO LONGER AVAILABLE
Front Cover Images of Page and Moy - Journeys by River Collection Second Edition Brochure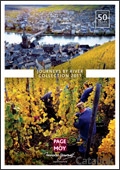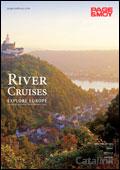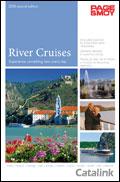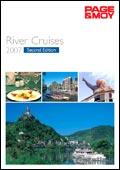 VIEW ARCHIVED BROCHURES