RAMBLERS FAMILY WALKING ADVENTURES BROCHURE
Want to share a secret?

Your family is even wilder than you think!

Take a Ramblers Family Walking Adventure together and discover escaping to the great outdoors. If your family has a spirit of adventure, come and immerse yourselves in as much wildlife, action and culture as you can handle.

Walk the adventure. Walk our way and see how being together outside is just out of this world!

SORRY, THIS BROCHURE IS NO LONGER AVAILABLE THROUGH THIS WEBSITE.
The Visual History of Ramblers Family Walking Adventures Brochure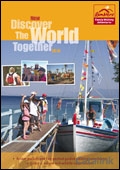 13 January, 2010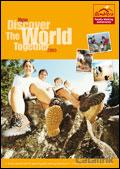 24 December, 2008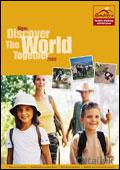 08 April, 2008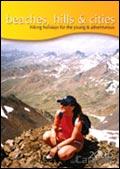 20 October, 2005