WIGGLY WIGGLERS GARDENING CATALOGUE
The best farm-produced Great British Birdfood &Flowers
Wiggly Wigglers bring you the best in British Birdfood and British flowers! Order their catalogue today to explore their incredible range of products.
Explore everything from composting, gardening products and grow your own boxes to birdfood, birdcare and beautiful flowers.
Their aim is to ensure that everything in the Wiggly Wigglers catalogue helps, in some small way, the Planet Earth to get on with its job. Their bouquets of flowers are all made with UK grown flowers, instead of being imported.
If you're looking for a special gift for your loved one or the perfect gardening equipment, this is the best place for you!
At Wiggly Wigglers, helping the planet isn't about joining a club, or taking a vow, or giving up things you love. It's about getting out there and having a go: so make some jam, plant some spuds, change the way you wash your clothes today.
Get those green fingers even greener and order your free copy of the Wiggly Wigglers catalogue today!
SORRY, THIS CATALOGUE IS NO LONGER AVAILABLE THROUGH THIS WEBSITE.
The Visual History of Wiggly Wigglers Gardening Catalogue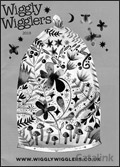 24 January, 2019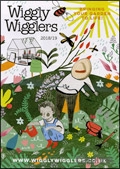 23 May, 2018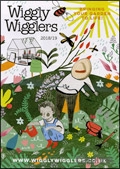 23 May, 2018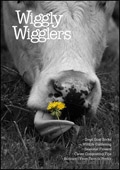 05 March, 2018