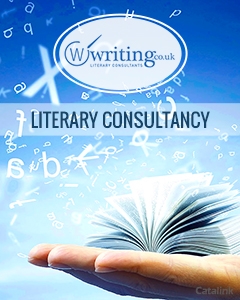 WRITING LITERARY CONSULTANCY NEWSLETTER
To sign up to the Writing Literary Consultancy Newsletter, simply click the Request Newsletter button below and you will receive amazing special offers, discounts and access to secret sales.
Request Newsletter
ARE YOU WRITING A BOOK?
Whatever stage you are at with writing your book, our team of professional editors can provide you with expert editorial feedback or copy editing services for your work.
Submitting your work to a publisher or agent, or even launching an e-book or Kindle book can be daunting, but with the right guidance, you can ensure your work is at its best.
Our experienced editors have worked with thousands of writers over the past 13 years, assessing their manuscripts and providing invaluable feedback, or editing services to ensure every sentence reads well and every word is perfect.
Our range of services below are designed for authors at various stages in the writing process:
MANUSCRIPT ASSESSMENT
Perfect for the author who has just completed their manuscript and wants an in-depth appraisal with detailed feedback and an informed opinion on each component part of their writing.
COPY-EDITING
Essential for the author who is happy with their plot and general structure but who wants to tighten grammar and sentence construction. Your manuscript will benefit tremendously from the meticulous skills of our professional copy-editors.
PROOFREADING
A final check for accuracy is critical for the author who is publishing an e-book or sending their manuscript to a publisher or agent. Our proofreading service will ensure every word is perfect. The Amazon Kindle Book store is littered with 1-star reviews of books with typos - remember everyone is a critic in the digital age of e-books there is no room for error!